Our mission at Smiles Dog Training is Enrich - Educate - Enjoy! Each of our online courses is designed to help you enrich your dog's life through education so you can enjoy each other.
Featured Products
No matter your dog's age, we have a course for you!
"Sara was the perfect antidote to tune up my consistency in training and to help give my dog more confidence. I highly recommend Sara for gentle, effective, training and problem remediation, along with bonding with your dog."
- Gaby R.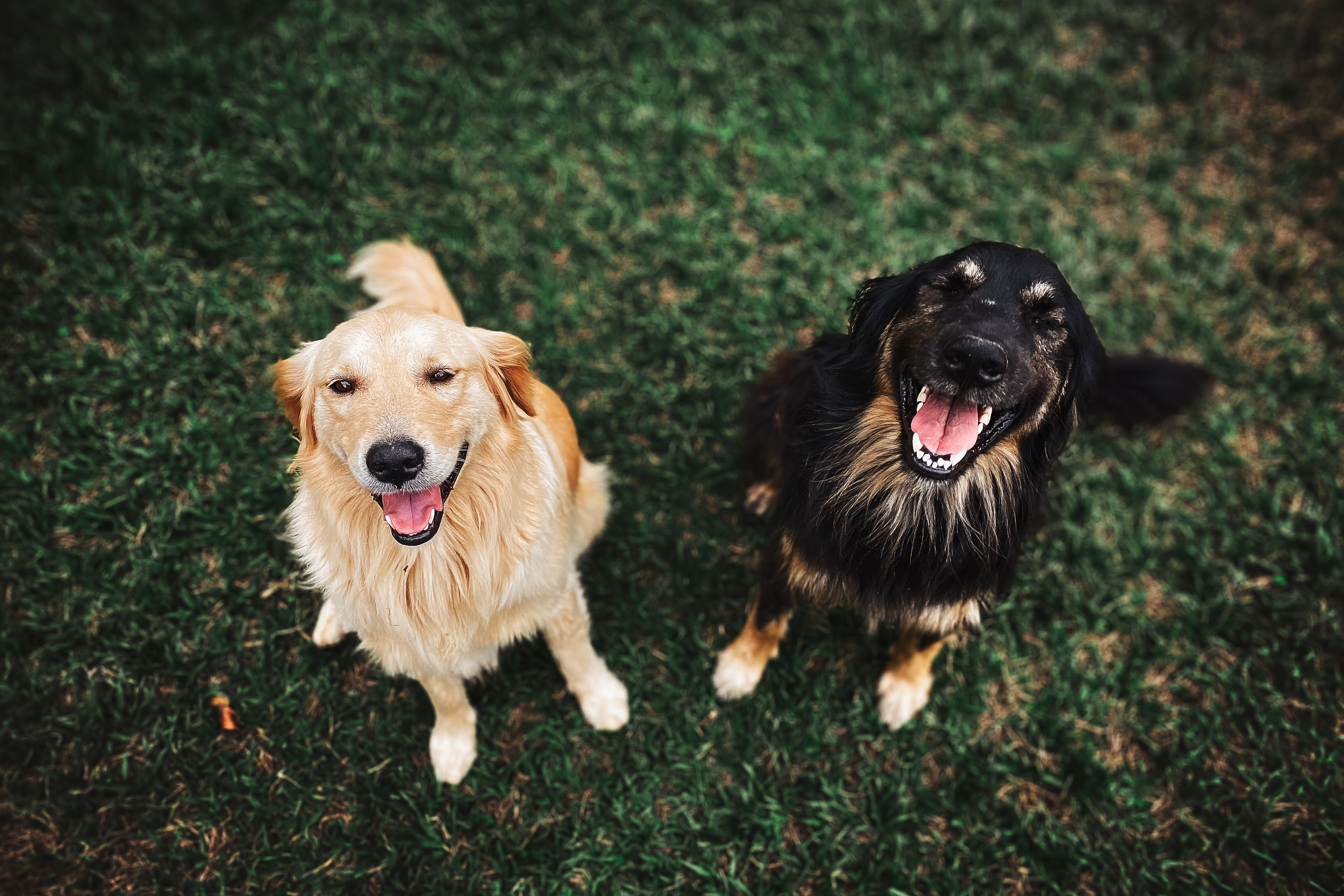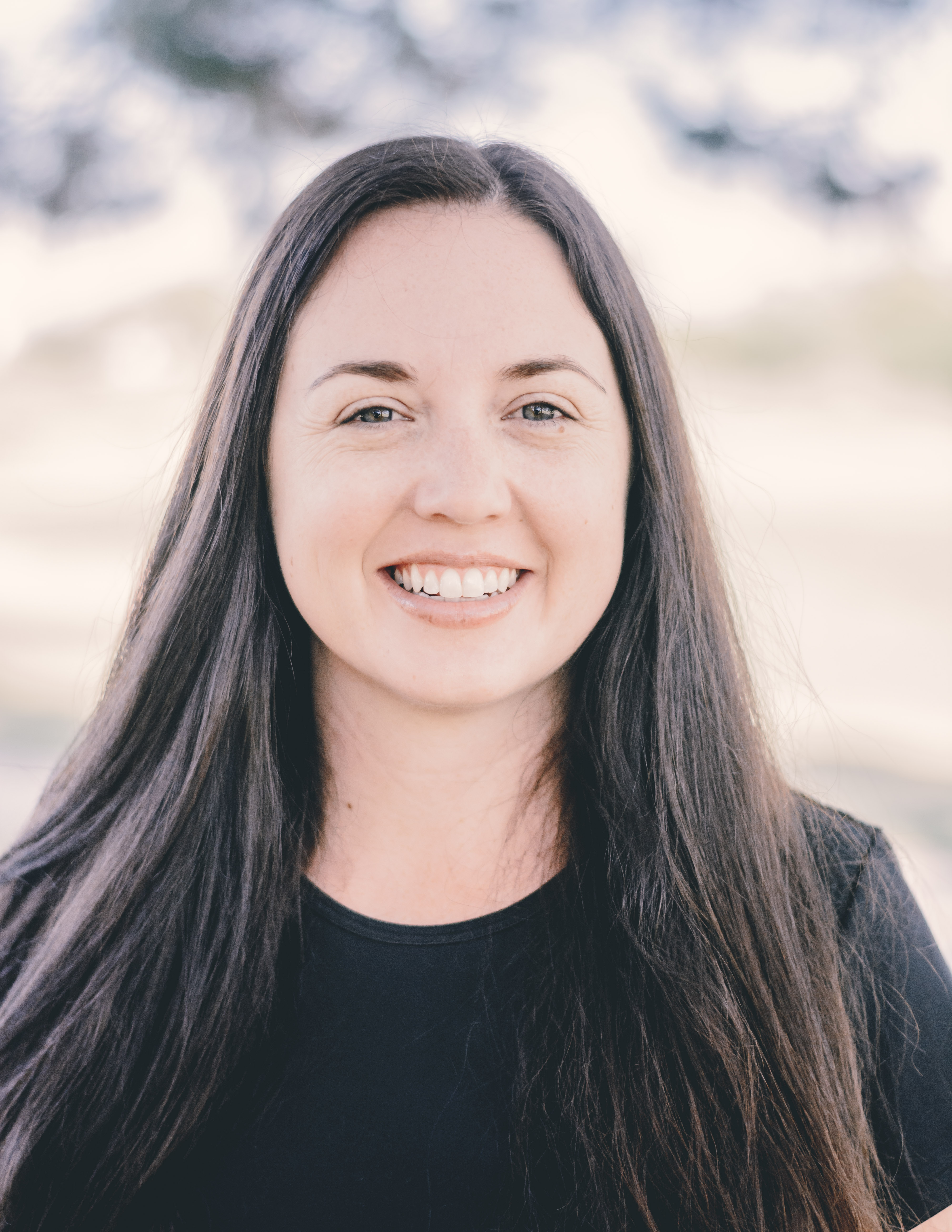 Hi, I'm Sara
As a professional dog trainer and behavior specialist, I want to share with you the best techniques for training your dog so you both can live happily ever after!